In today's digital age, it's easier than ever for scammers to forge official documents like passports and ID cards. That's why it's crucial to verify the authenticity of these documents, especially when dealing with international relationships or legal matters. At Detectivchik, we offer a fast and inexpensive way to check Ukrainian passports and ID cards.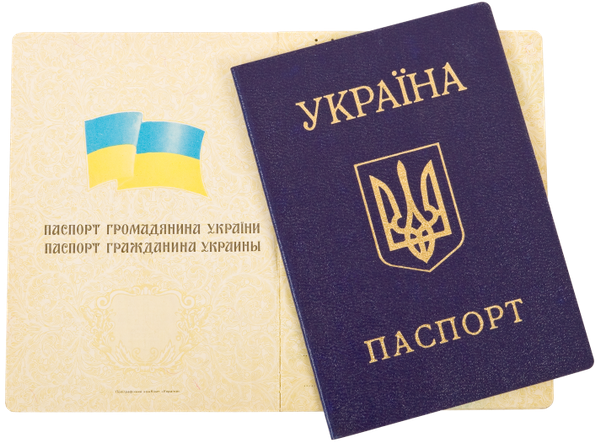 We Will Help You Authenticate Ukrainian Passport or ID
We use the government's database of internal passports (State registered) to verify the authenticity of Ukrainian passports and ID cards. This database is updated daily and allows us to check for matches with the numbers of stolen, lost, and invalid documents in the registers of the Ministry of Internal Affairs of Ukraine, and the State Migration Service of Ukraine.
How Does It Work?
To start the verification process, send us a copy of the Ukrainian passport or ID card you want to identify. We shall confirm receipt before you pay us. We work on a 100 per cent prepayment basis before we begin work. We send you the results by email (detailed report about why it is real or fake) within 24 hours.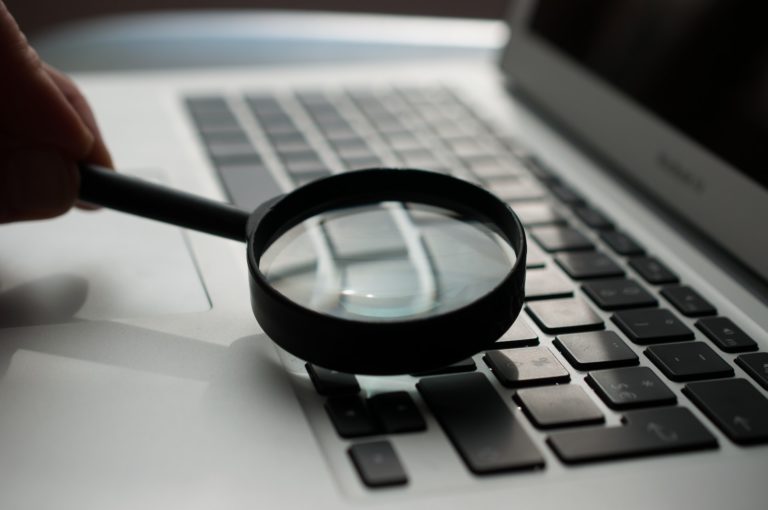 Price
The cost of the service is depend on main tasks. You can pay by PayPal, PaySend, Wise, TransferGo, additional payment methods you can ask in our Agency.
Guarantee and Benefits
We guarantee the result is 100% accurate. We understand how important and delicate this service is to you and never play games with our clients. We send you a detailed report, where we explain step by step why the document is fake or real. Don't let scammers take advantage of you. Trust Detectivchik to provide the verification services you need.